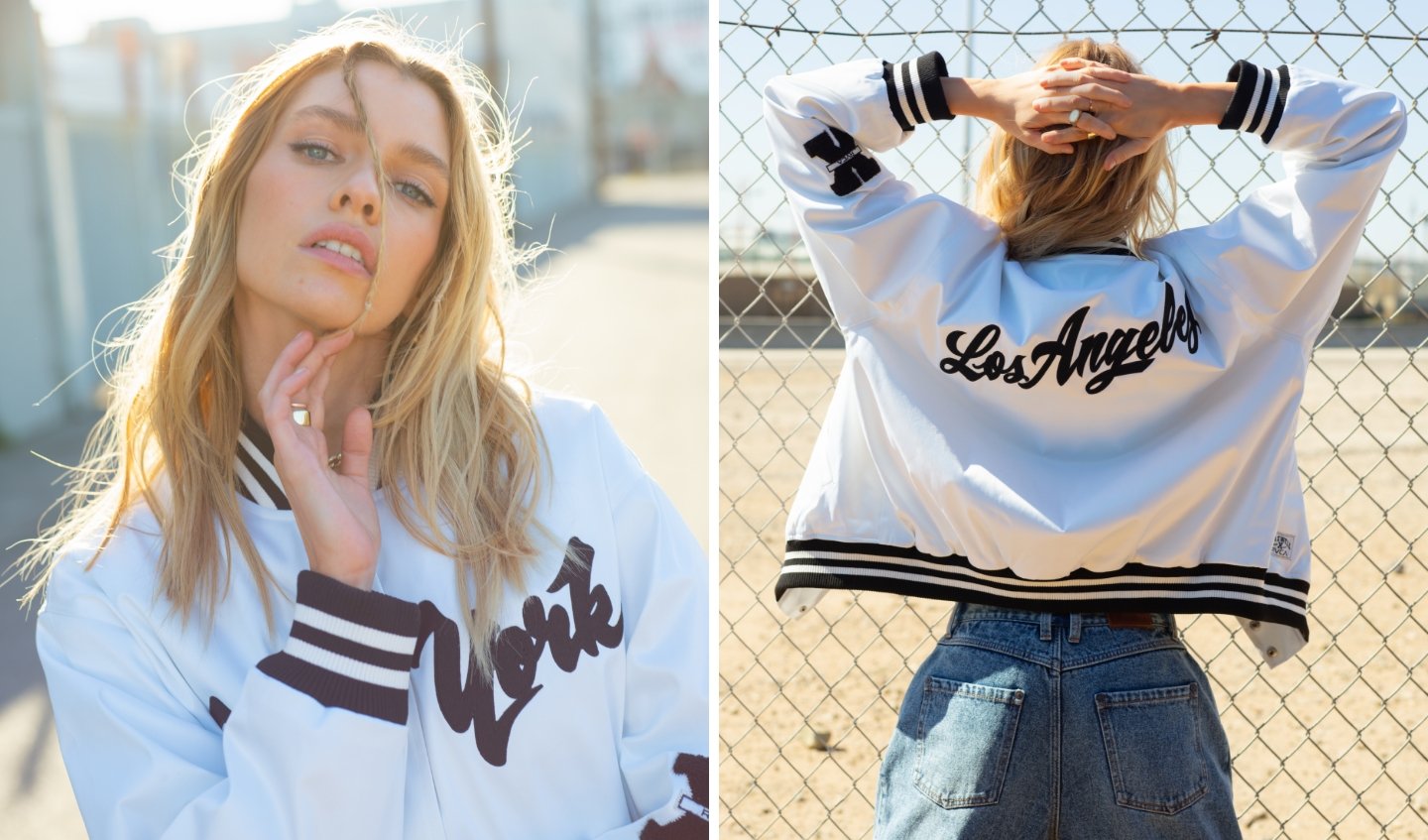 Supermodel and off-duty style icon Stella Maxwell proudly presents this capsule collection alongside RVCA and founder PM Tenore. We caught up with Stella to discuss a little more about bicoastal life, the inspiration behind this collection, and what lies ahead.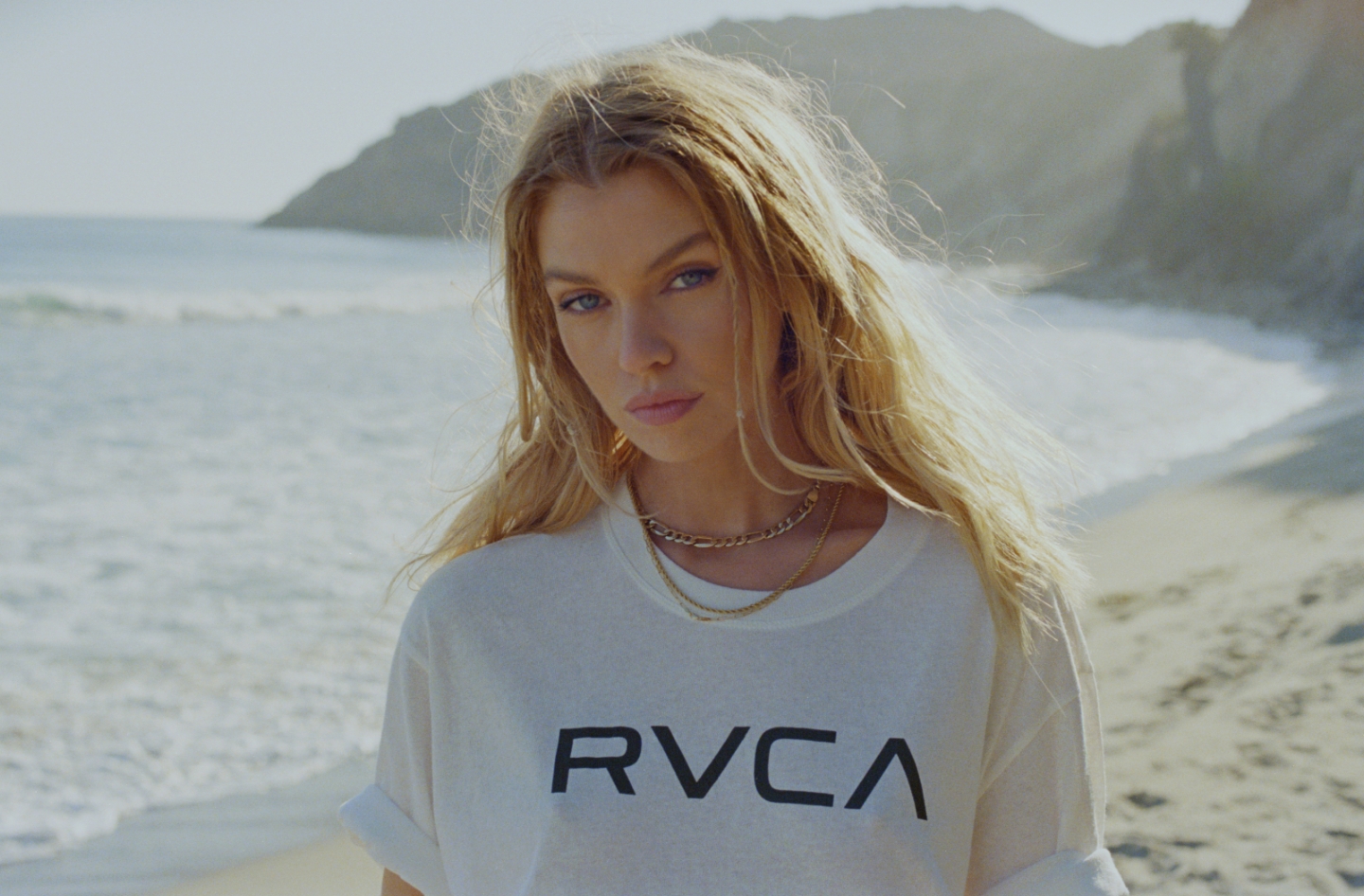 Where are you curently based?
I am currently based in Los Angeles, but I'm also based in New York for work.
Where were you born?
I was born in Belgium, lived there until I was 10, then moved to New Zealand. The Manneken Pis piece inspired our hangtag for the collection in Brussels, which literally translates to "Little Pissing Man".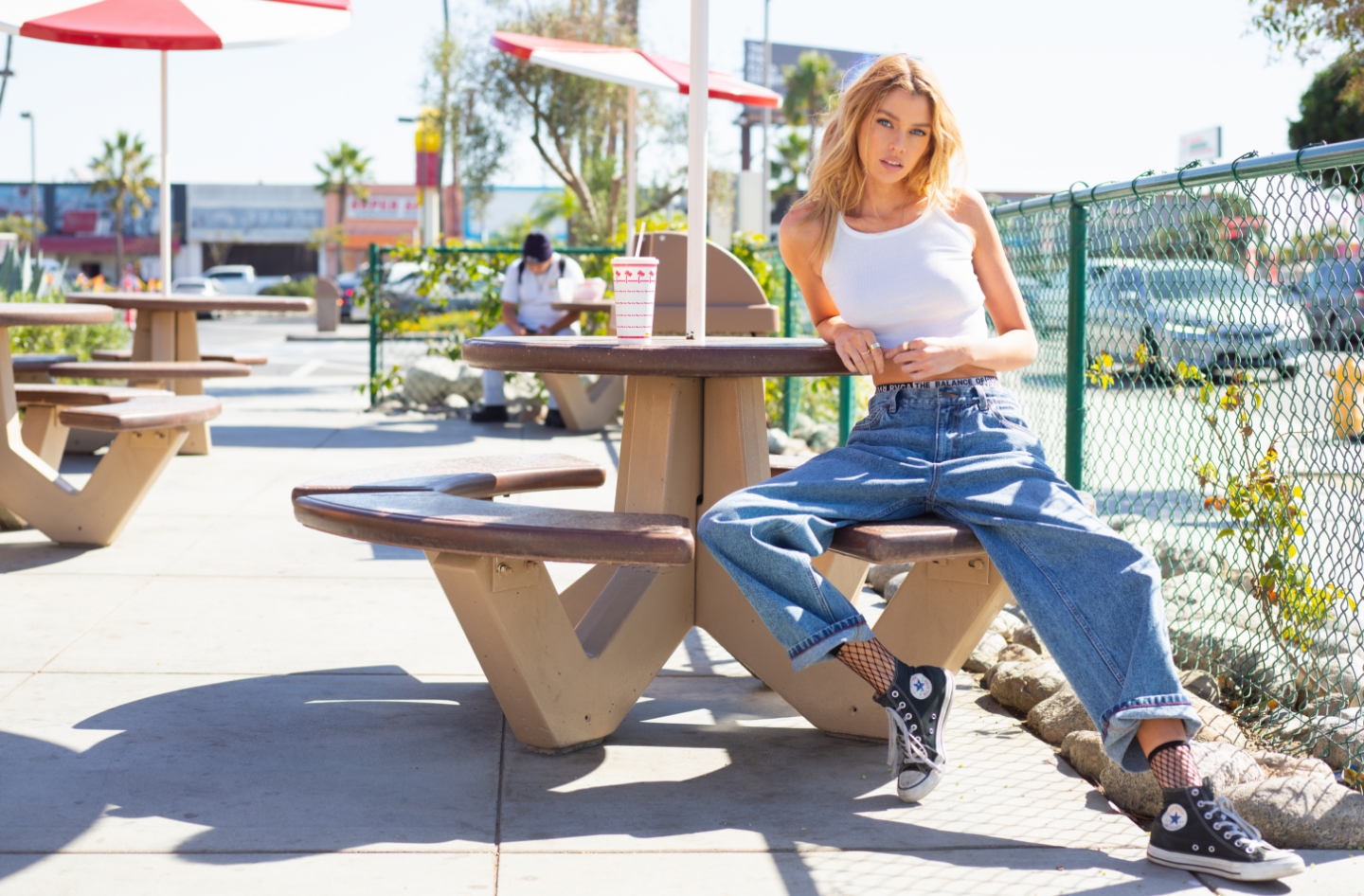 What are some of your favorite items in your wardrobe?
My leather jackets and denim, and I think I'd also say my collection of t-shirts.
What particular fashion items are at the top of your wish list right now?
I'd have to say every piece from my RVCA collab. I'm obsessed.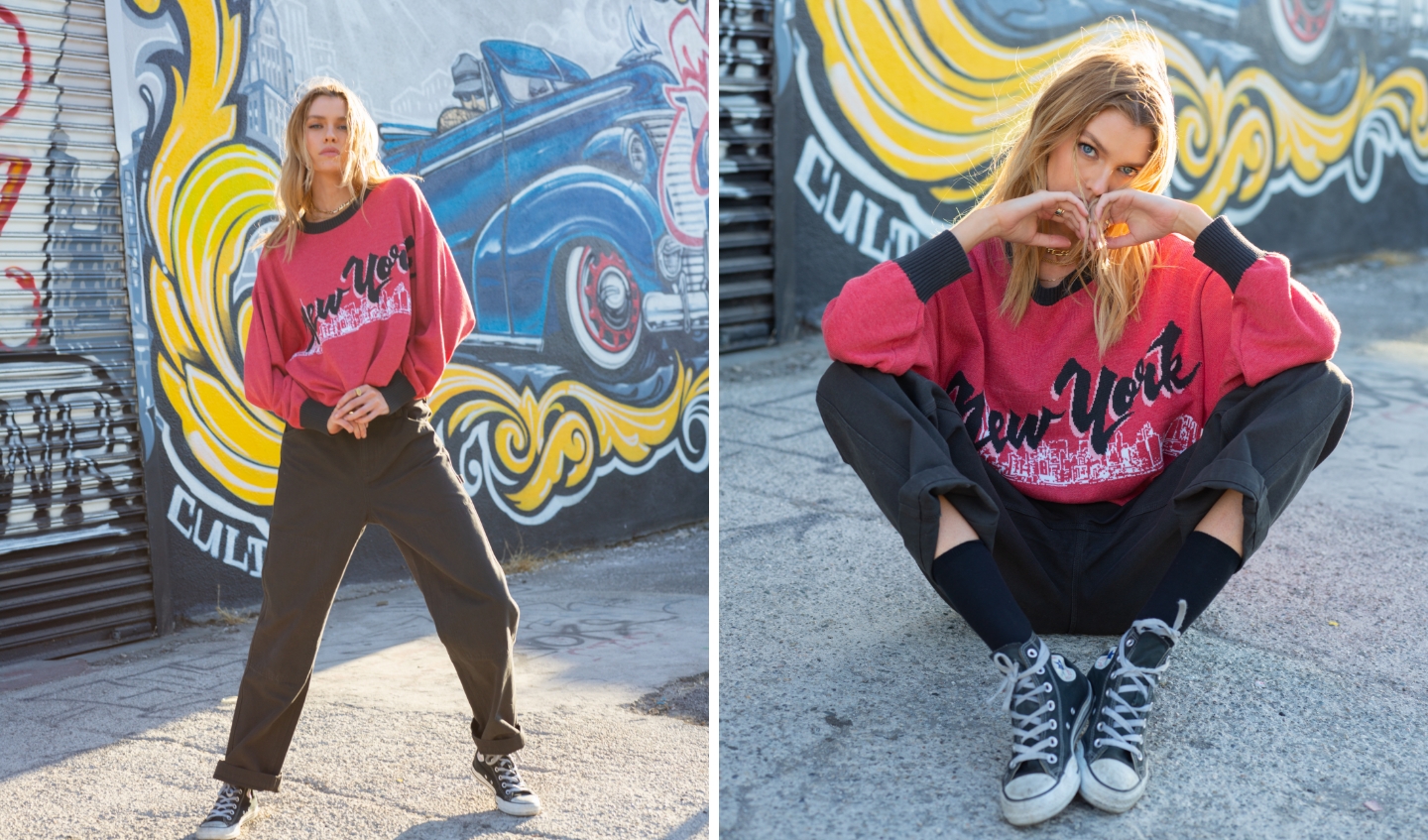 Where did you draw your inspiration from?
Inspiration for this collection came from some of my favorite images of the late 80s and early 90s. The whole vibe at the time felt very real; even though I wasn't around to feel it, that's how I imagined it. I think sometimes we can be nostalgic about generations gone or even more so if you weren't part of that generation because your imagination can scuplt an ideal story of how that time was.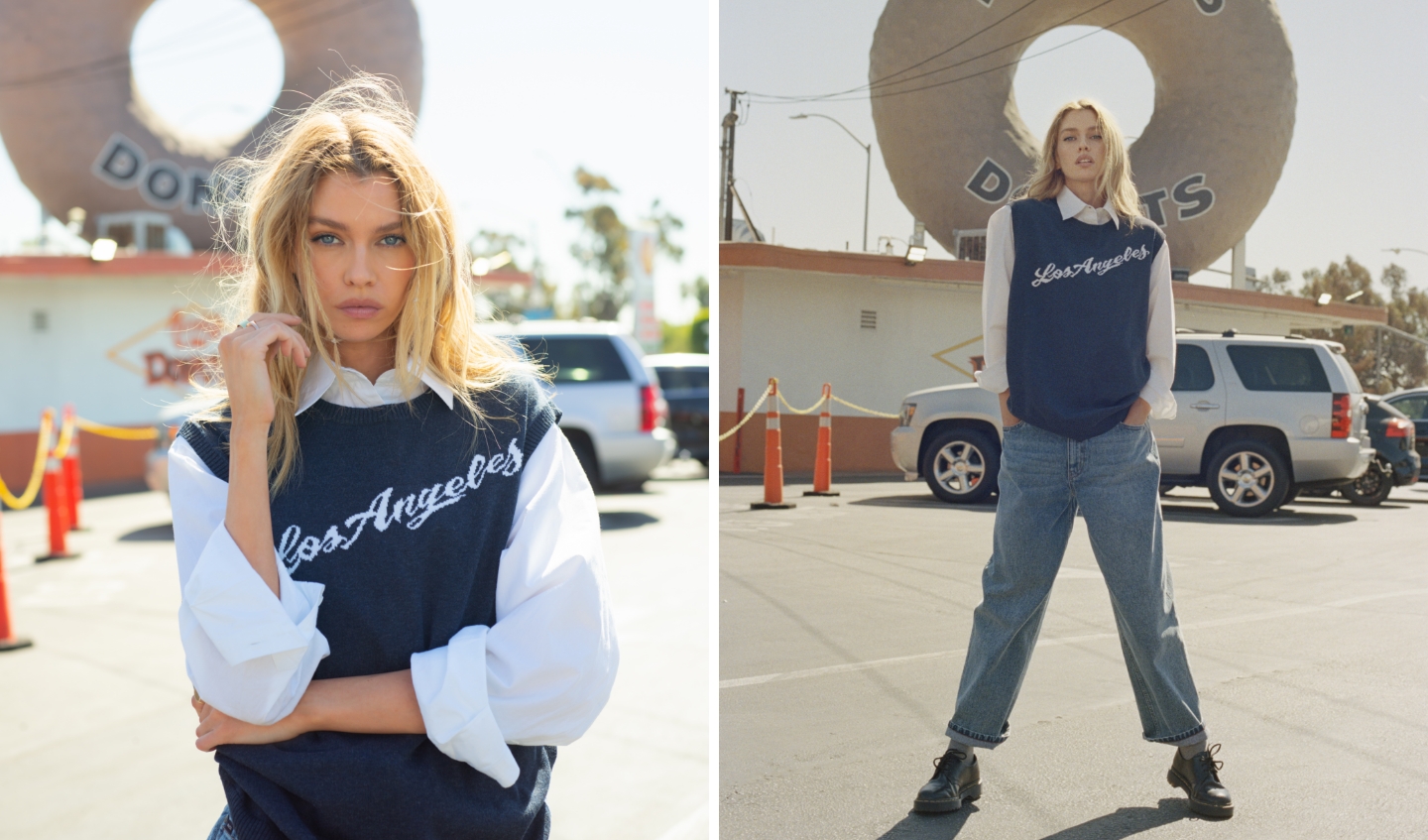 Why did you want to work with RVCA?
Pat Tenore, and I have been friends for many years. We met through another one of my best friends, and you know, I've been working with them, the RVCA team, on this collection, and it's just been so much fun.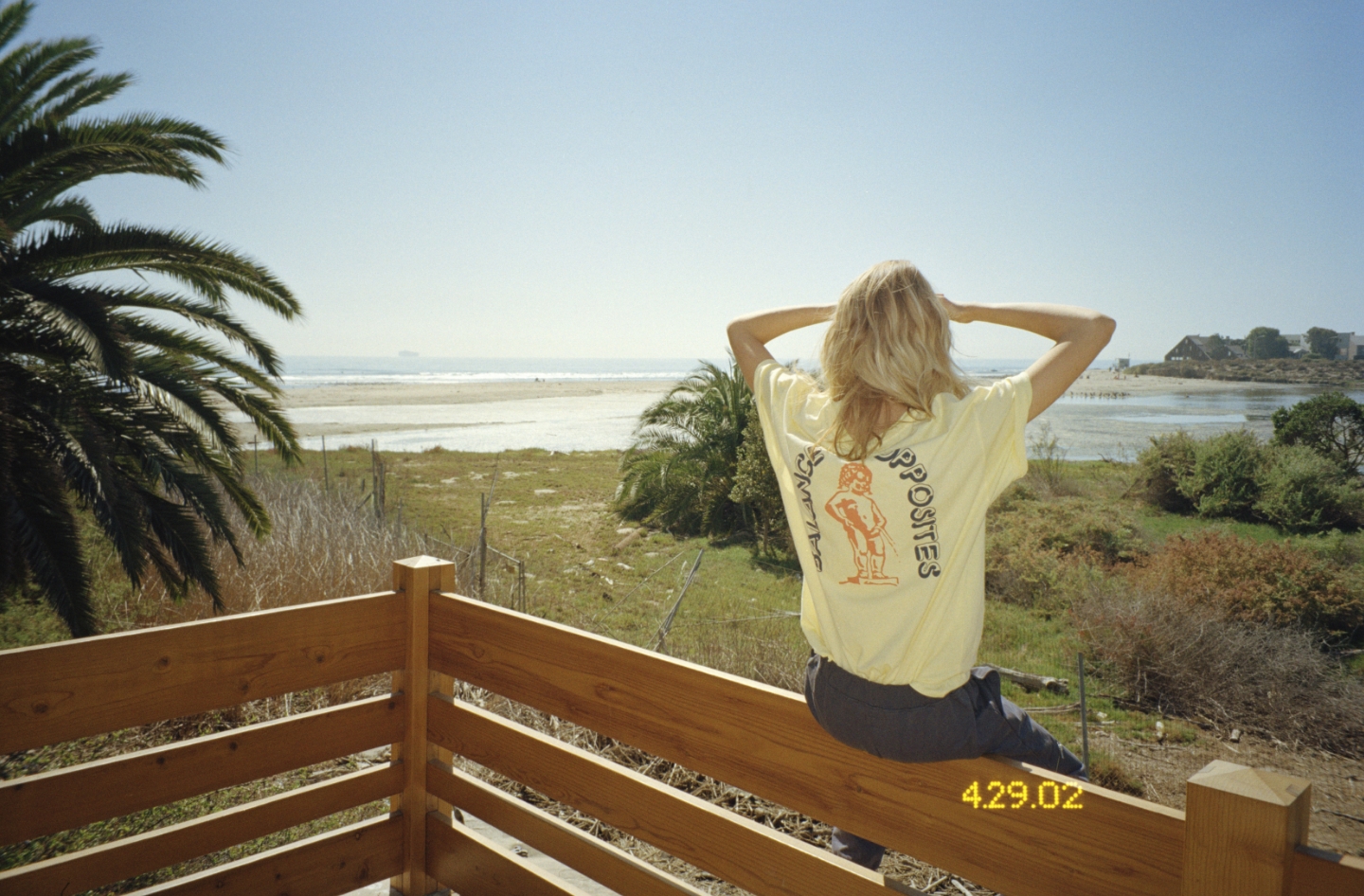 What inspires/drives you?
I love the feeling of family, friends and fashion. But I'm also really inspired by this world, and I'm just fascinated by this planet. There's just so much to see and do.
What are your favorite pieces in this collection?
I love every piece individually like the overcoat and the statement jackets. I would have to say all the sweatsuits, t-shirts, denim, and the oversized white button-up shirt. I love the small details like the embroidery on the cuff.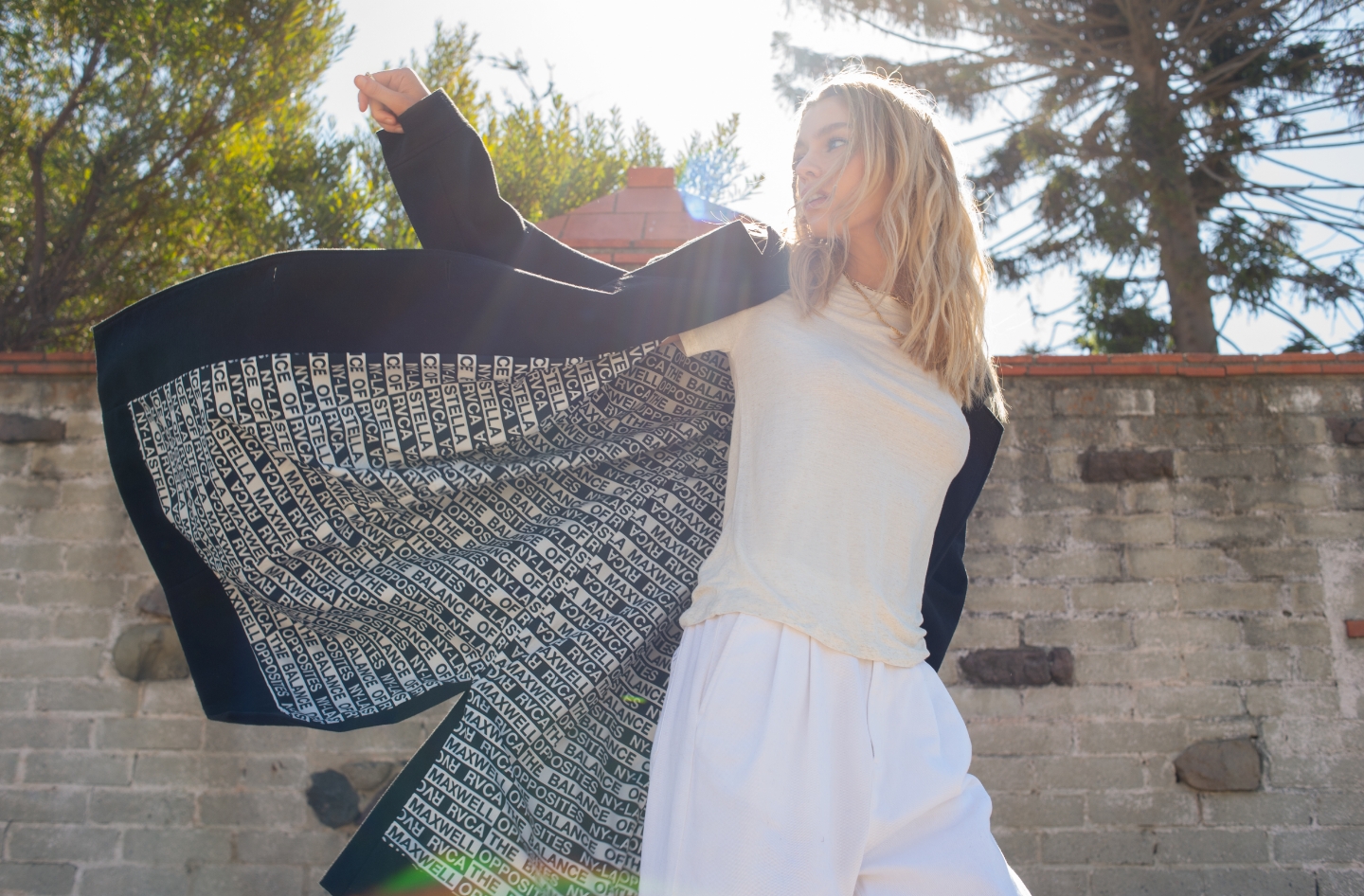 Do you prefer LA or NY? What are your favorite parts/places about each place?
I honestly like the balance between NY and LA. I like the balance of opposites. I love being home in LA and having my space and doing my thing at the same time. But, on the other hand, I love being in New York, and with my friends, it's kind of like an Arnold Palmer, LA is the lemonade, and New York is the tea.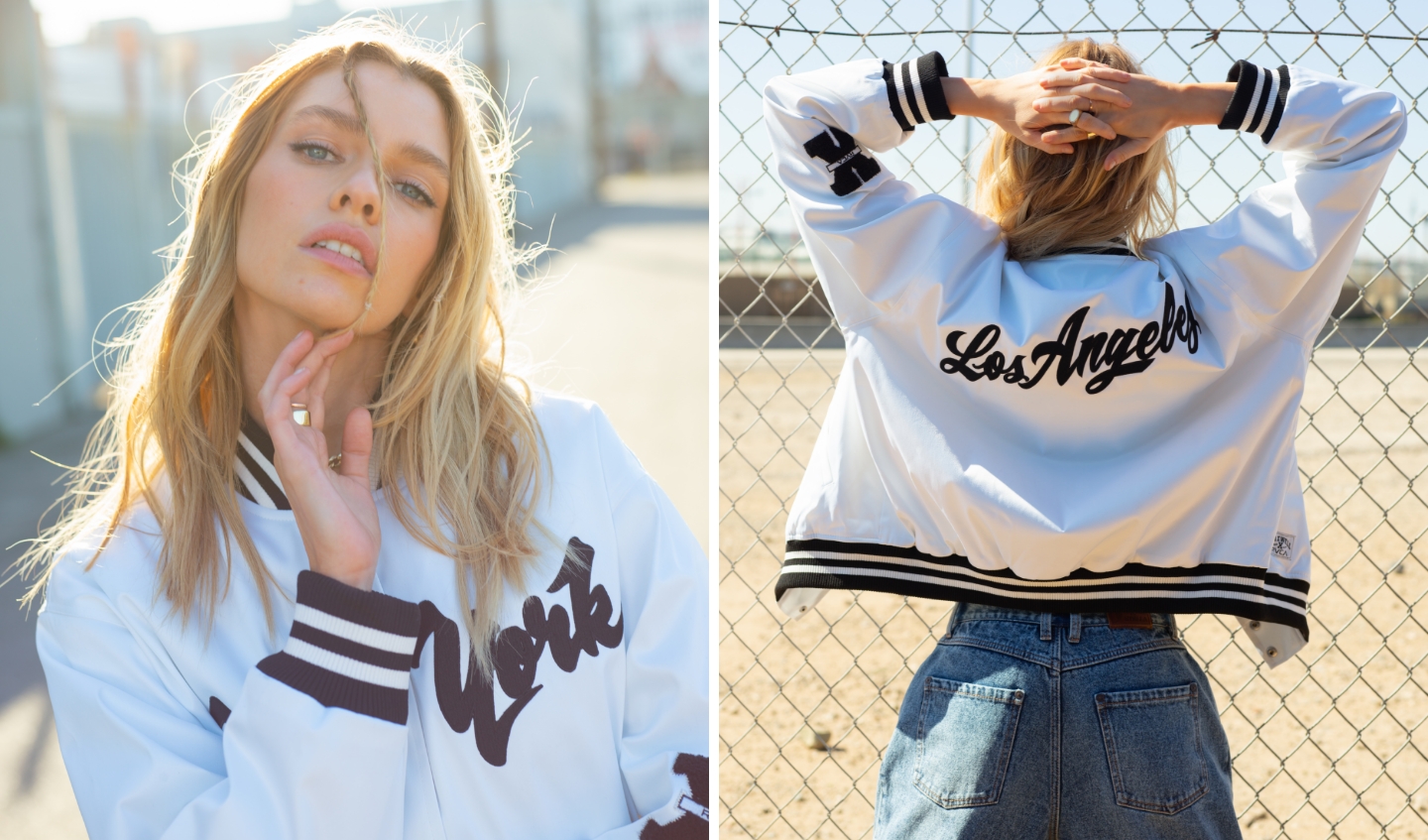 How would you define your sense of style, and what has helped shape it over the years?
I'd have to say my sense of style is casual but elegant. I like feeling comfortable. I also like looking put together. But, honestly, I enjoy fashion and getting dressed. It's fun to see what you can mix and match.
What's the best piece of fashion advice you've ever been given, and who was it from?
Probably "feel confident and be confident but mainly be you." My mom told me that when I was young, and I carry it with me every day.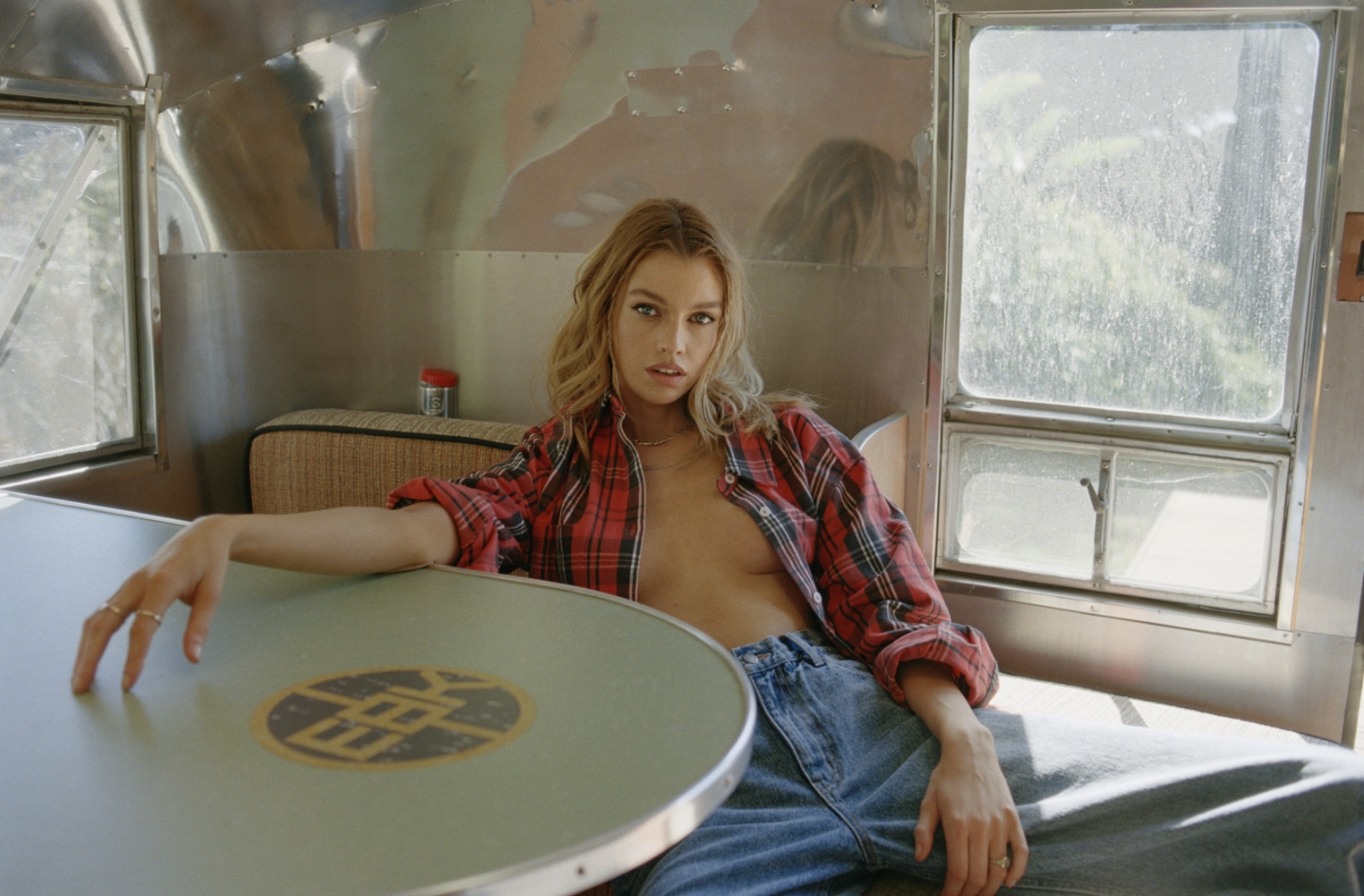 What are you working on at the moment, and what is next for you?
Oof, I am currently working on a big project, and I would love to talk about it, but I cannot just yet. But I promise that you will be the first to know.